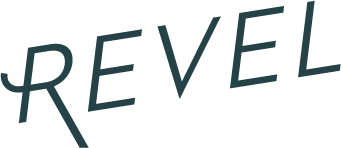 Shop the Look: Lavender + Gold Styled Shoot
Lavender and antique gold were our inspiration for this glamorous yet organic styled shoot (featured on Style Me Pretty last week!), full of flowers, leaves, wood and stone. We wanted to reimagine lavender - not Easter-egg pastel lavender - but a more grown up, sophisticated hue. We accented this romantic color scheme with antique gold, wood, and rock candy for the perfect mix of nature and elegance.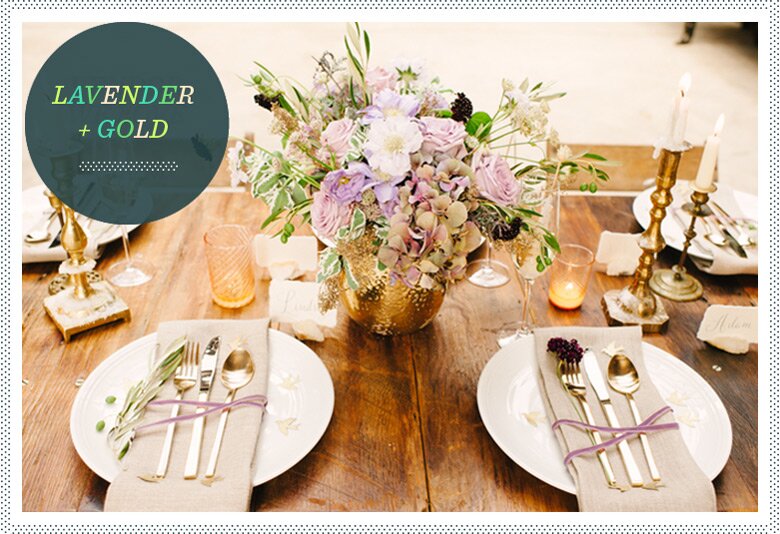 For high-impact décor that won't break the bank, we spray painted over 400 maple leaves to create a gorgeous golden leaf installation with matching garland for the Bride and Groom's chairs. Low cost, but a little time and innovation can go a long way!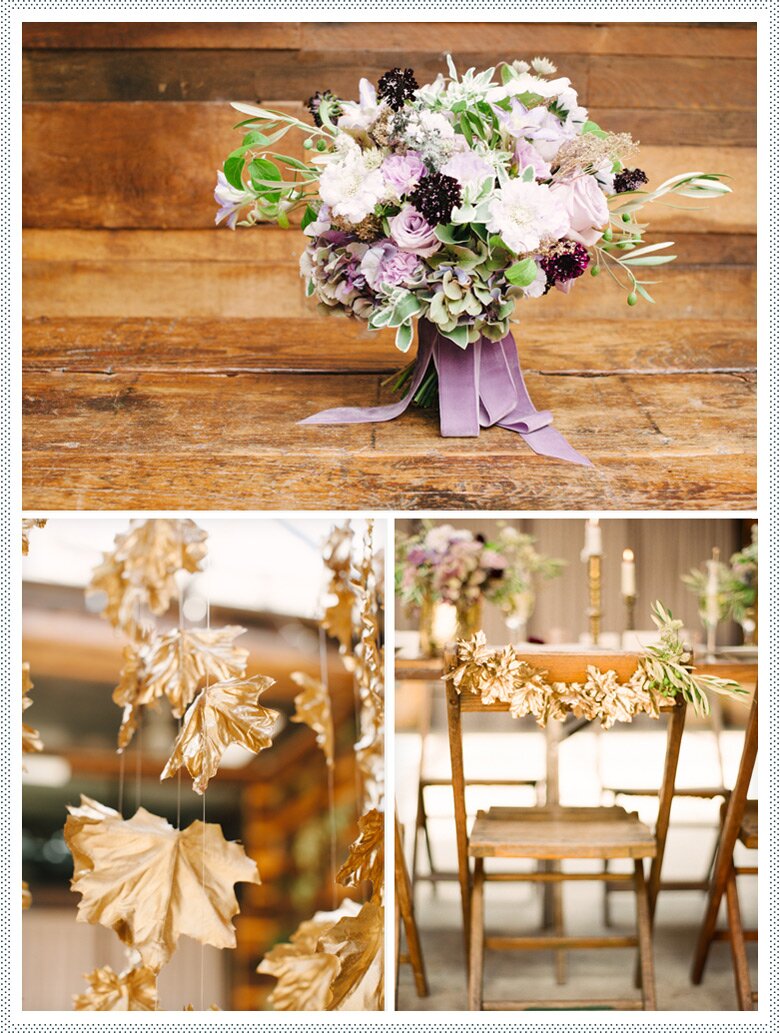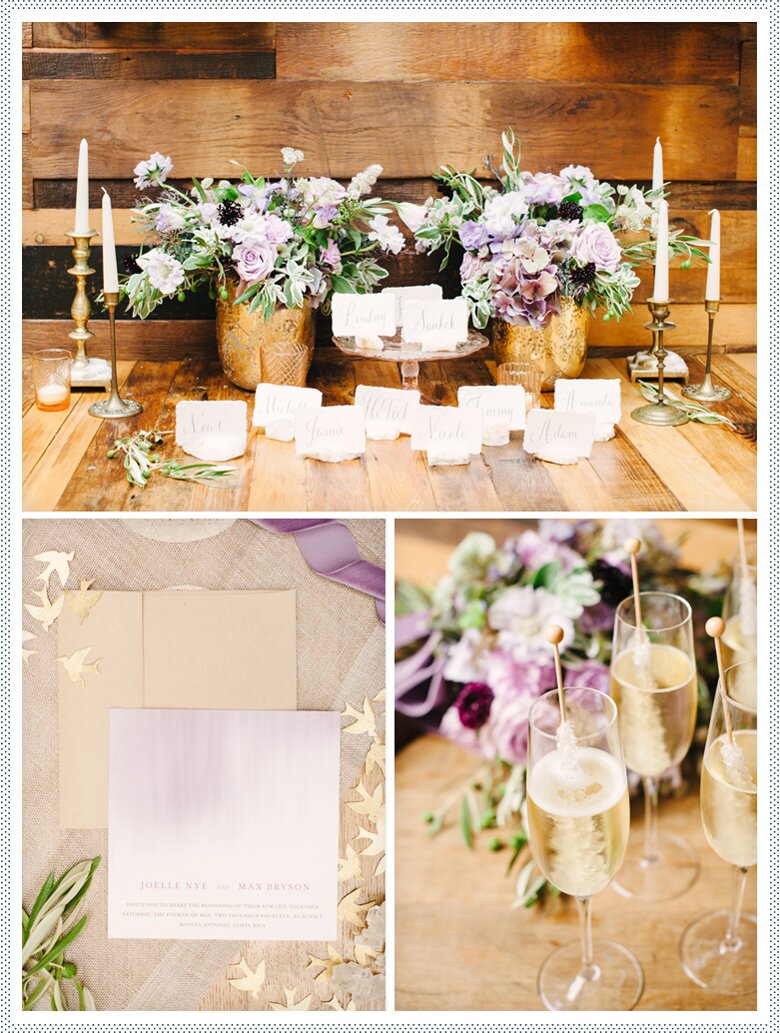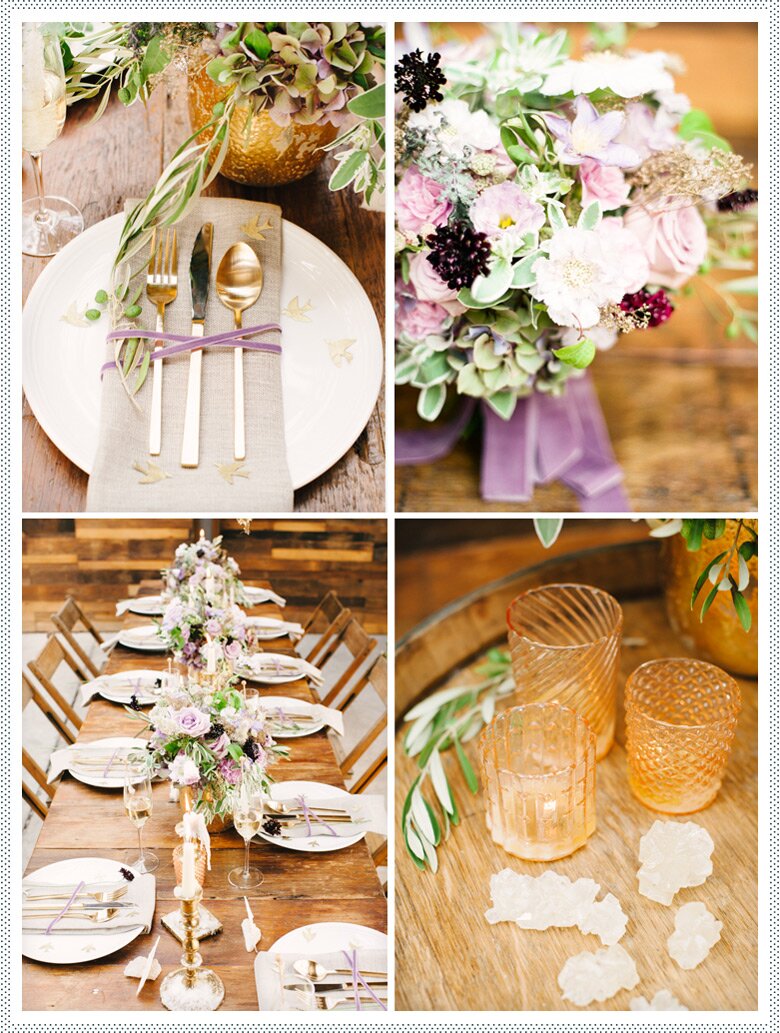 Our lovely partners at BHLDN provided the perfect accents like strawberry pink votives and whimsical golden bird confetti.  The organic look of wooden tables and wood-covered walls at Brooklyn Winery, and the fantastic Queens Spread appetizer table completed the look!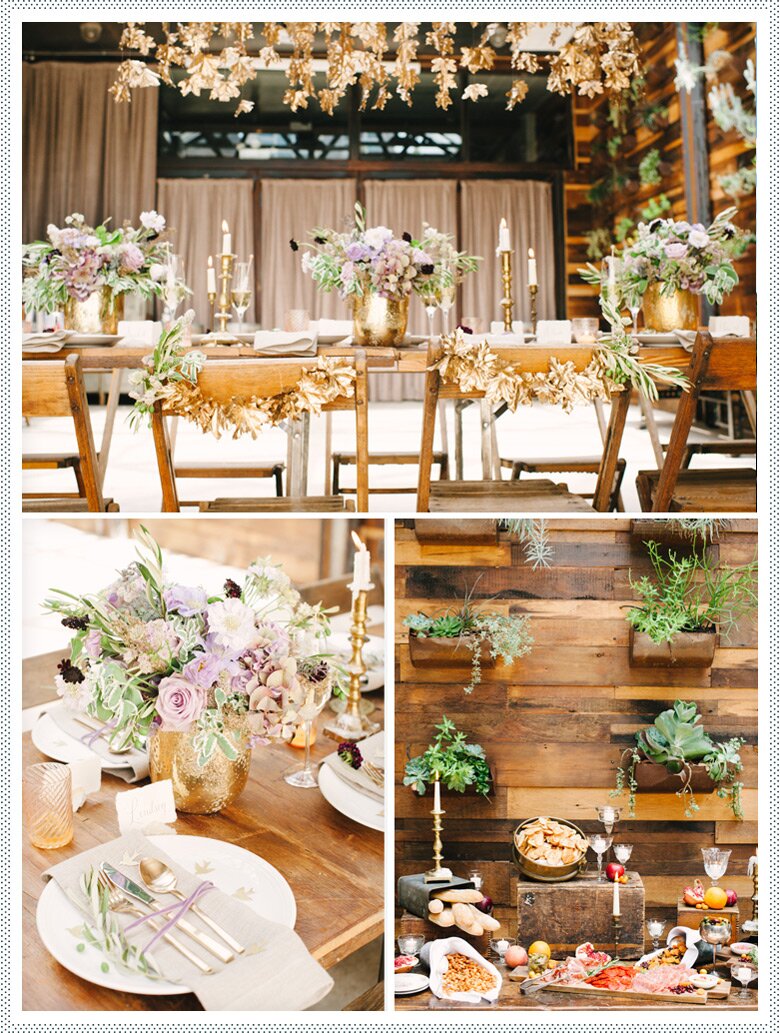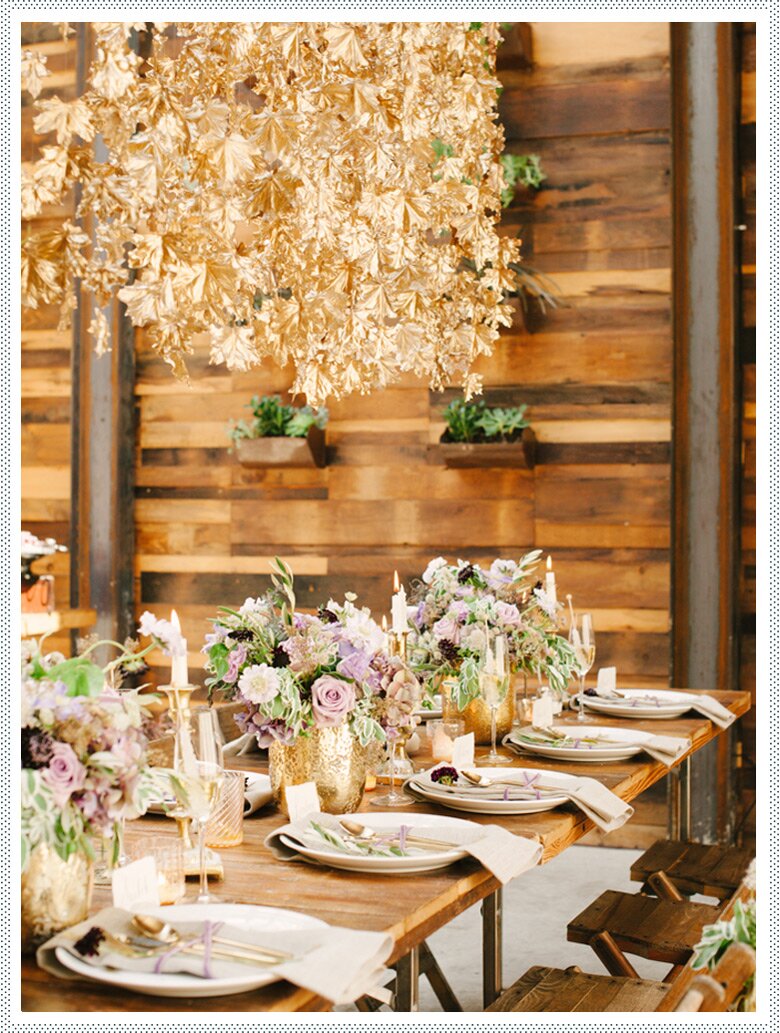 Ready to make this happen?  The look is perfection for anything from a shower to a rehearsal dinner to an intimate wedding. Check out the items you need below, and organize your guests with an Appy Couple website and phone app, inspired by this golden garden. And don't forget to enter the REVEL/BHLDN giveaway!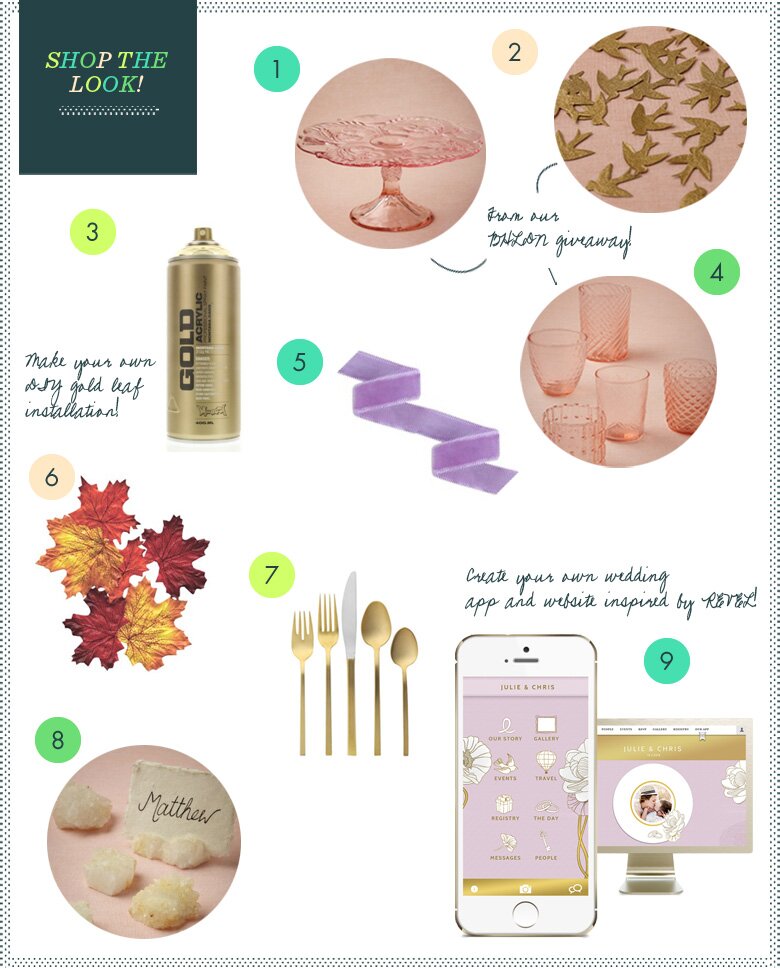 Concept / Art Direction / Crafting / Cake: REVEL
Flowers / Styling: Michelle Edgemont
Photography: brklyn view photography
Venue:  Brooklyn Winery 
Tabletop Items:  BHLDN (cakestands, gold bird confetti, votives, place card holders)
Invitation:  Minted
Calligraphy:  Everly Calligraphy
Appetizer Table:  Brooklyn Winery
Velvet Ribbon
Lavender velvet ribbon from M&J Trim was used to wrap our bouquet, as well as the napkins and flatware at each place setting. Available in 63 colors. Shown in Lilac.
$1.59 per yard
Terrestrial Place Card Holders
Earthly gems from BHLDN hold signage and escort cards in a bed of natural sparkle. Ivory tones and exact dimensions are varied due to the organic quality of the stone.
$28 for a set of 6
Gold Flatware
This elegant flatware from West Elm features an electroplated stainless steel core that makes it sturdy enough for everyday use. Each place setting ensures that you have all the right utensils at hand, whatever the occasion.
$29 per set
Silk Maple Leaves
We spray painted these silk maples leaves from Amazon gold to create the unique installation above the tablescape.
$12.50 for 100
Gold Spray Paint
We used this Montana GOLD acrylic professional spray paint on silk maple leaves to create the installation that hung above the tablescape. 
$10.50
Parlour Cake Stand
We used this rosy Parlour Cake Stand from BHLDN to add height to our place card display. The perfect dreamy, romantic accent for a vintage-inspired event. Also available in Small. 
$58
Fly Away Confetti
Gold Fly Away Confetti from BHLDN was sprinkled across our tabletop and at each place setting for a whimsical touch. Made of biodegradable Lokta paper. 
$8 per pack
Strawberry Nectar Votives
These Strawberry Nectar Votives from BHLDN come in a bevy of patterns and proportions. Perfect for placing here and there bring a sweet and romantic air to your tabletops.
$30 for a set of 5
REVEL-Inspired Wedding App
We've partnered with Appy Couple to bring you a beautiful wedding app and wedding website inspired by REVEL's Lavender + Gold color palette! Collect guest photos, gather RSVPs, plan, remind, organize and socialize.
---


---
---
---