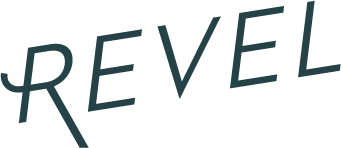 Top Ten: Heart Jewelry
With Valentine's Day in a few weeks, this is the perfect time to order a few heart accessories to wear. Go simple with tiny heart post earrings, sparkly with a pave rhinestone ring, or bold with a rose quartz necklace.
Gold Heart Ring
From Vera Meat, a thin shank is accented with a gold plated brass heart.
$52.62
Double Heart Necklace
Two thin hearts, one twisted one smooth, interlock at the center of this gold necklace by Modcloth.
$9.99
Heart Posts
Metal and glass come together to romantic create gold-colored heart post earrings. By Anthropologie. 
$28
Starburst Heart Earrings
These heart earrings from Bauble Bar are given an art deco treatment with a pretty starburst pattern.
$55
Tiny Heart Studs
Six pairs of heart studs in a variety of finishes and finishes. The perfect accessory for everyday!
$4.80
Pave Heart Ring
Crystalized heart ring is super sparkly and perfect to fit into your daily ring rotation. By J.Crew.
$45
Rose Gold Necklace
Rose quartz and diamond accents are set in shiny rose gold. Definitely a statement piece. 
$203
Black and Gold Hearts
Double heart studs in gold and black enamel by Betsey Johnson. Cute and modern!
$27.99
Pave Heart Bangle
A lovely crystal-rimmed heart cutout sparkles on a delicate, tubular bracelet. Also available in Silver.
$38
Heart Pendant Necklace
A facet-textured heart pendant hand-cast in gold-dipped sterling silver dangles from a dainty chain necklace. By Dogeared. 
$62
---


---
---
---