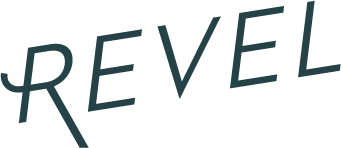 Top Ten: Non-diamond Engagement Rings
With engagement season here (the time between Thankgiving and Valentine's Day when a lot of engagements happen), here are our top ten picks for our favorite non-traditional engagement rings that feature a stone other than a diamond. Perfect for the create girl who loves color, these rings will look modern for years to come.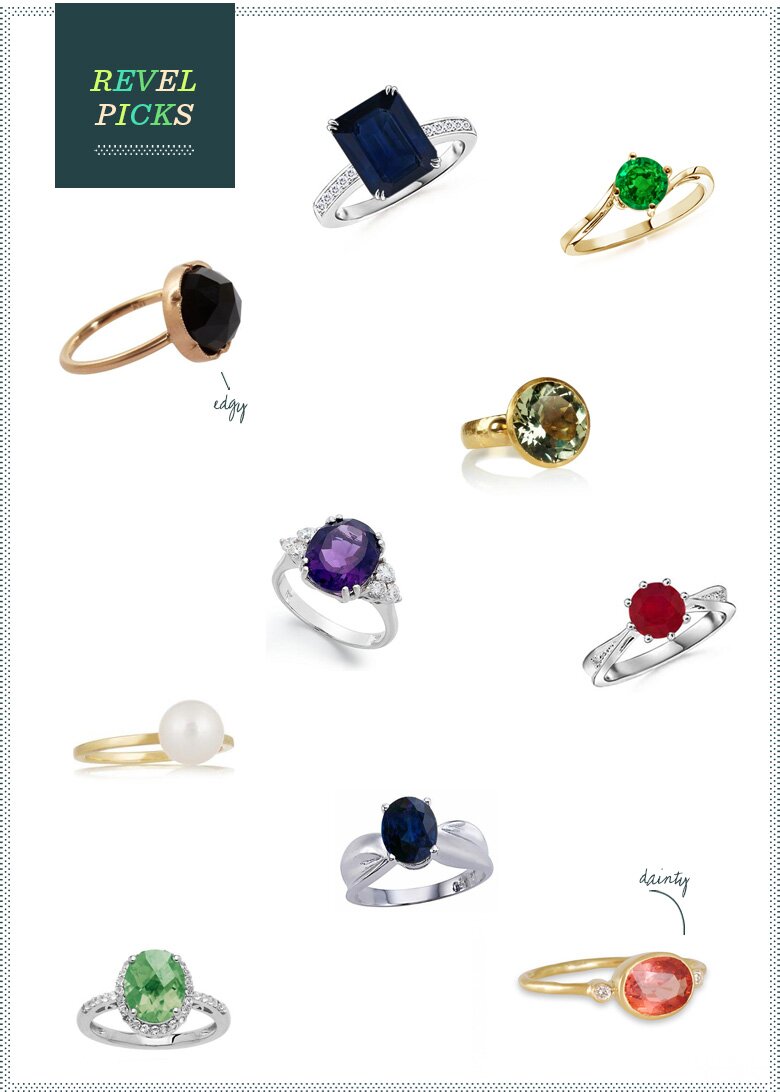 Green Amethyst Ring
Green amethyst and white topaz dazzle on this sterling silver ring from Lord & Taylor.
$175
Black Onyx Ring
Go very edgy and contemporary with this black onyx and rose gold ring available at Barneys.
$1100
Pearl Engagement Ring
This beautiful ring by Sophie Bille Brahe features a large pearl and matte finish gold band. 
$1140
Ruby Engagement Ring
With a large ruby as the center stone, this engagement ring will look colorful on your finger for years to come. 
$1079
Sapphire Engagement Ring
Go bold with this emerald cut sapphire ring by Angara. Available with a choice of grade of sapphire to fit your budget.
$2939
Oval Sapphire Engagement Ring
This oval sapphire ring is available in either white or yellow gold and is surrounded by tiny diamonds. 
$649
Amethyst Engagement Ring
A large purple amethyst is the center stone on this bold ring available at Macy's.
$1529
Orange Sapphire Ring
This ring features a center stone of orange sapphire and tiny diamonds on the sides. Designed by Kothari.
$1210
Emerald Solitaire Ring
A simple, yet pretty, emerald solitaire ring is prefect for the girl who loves the color green.
$2549
24k Gold Amethyst Ring
Hammered 24k gold holds a dazzling green amethyst on this dramatic ring by Gurhan.
$3350
---


---
---
---