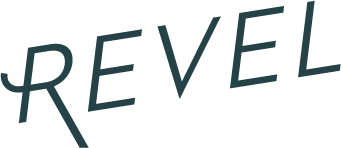 Wedding Logistics Made Easy
Ladies, we know you're tech savvy and you have a thousand apps on your phone that you can't live without: Candy Crush, anyone? When it comes to your wedding, there's an app you need, pronto because the good old fashioned way just doesn't cut it. Inevitably, wedding guests lose the invite/website address, they forget the wedding date, the location, and/or the travel details, and you know what that means.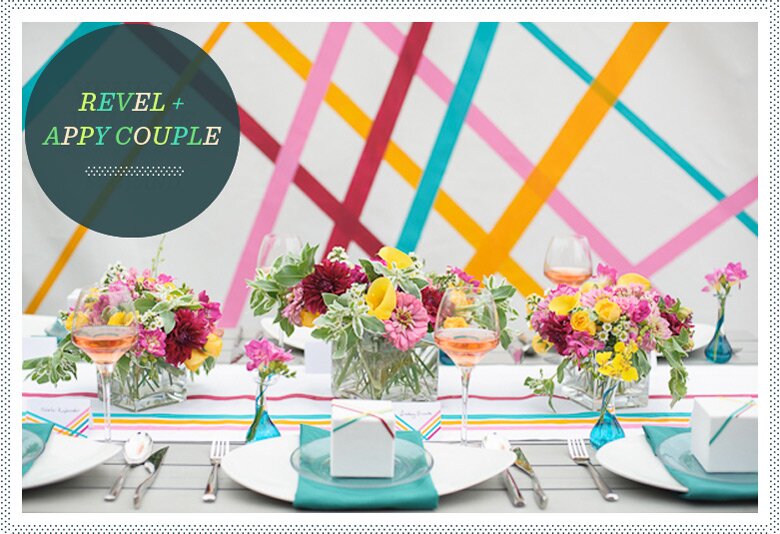 Enter Appy Couple, where your guests can download an app with all the details, or zip onto the website if they're a 'lil old school. Use it to send emails to your guests, track RSVPs, share registry info, and include up to the minute travel tips. You can even use it to collect song requests (yeah!) Your guests will have all the details right on their phone, and no excuse for being late to the ceremony. 
Appy Couple's got more than 300 designs to choose from, like this Colorful Candy design inspired by our DIY Tape Art shoot.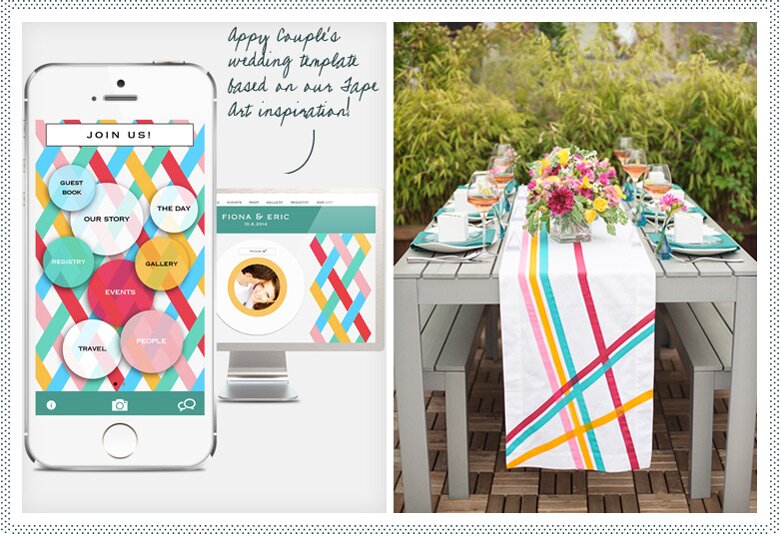 More of a romantic?  Our resident girly girl goes for this gorge design from our Lavender and Gold inspiration featuring BHLDN goodies.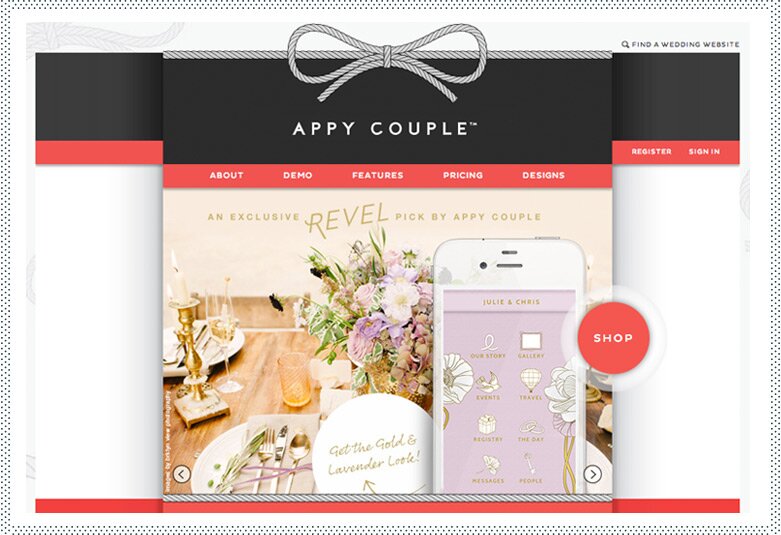 So cut out all the wedding-related logistical nightmares and get back to all the fun stuff already! REVEL readers get a discounted Appy Couple account (just $25) if you sign up with the code APPY4REVEL. Happy planning!   

---


---
---
---